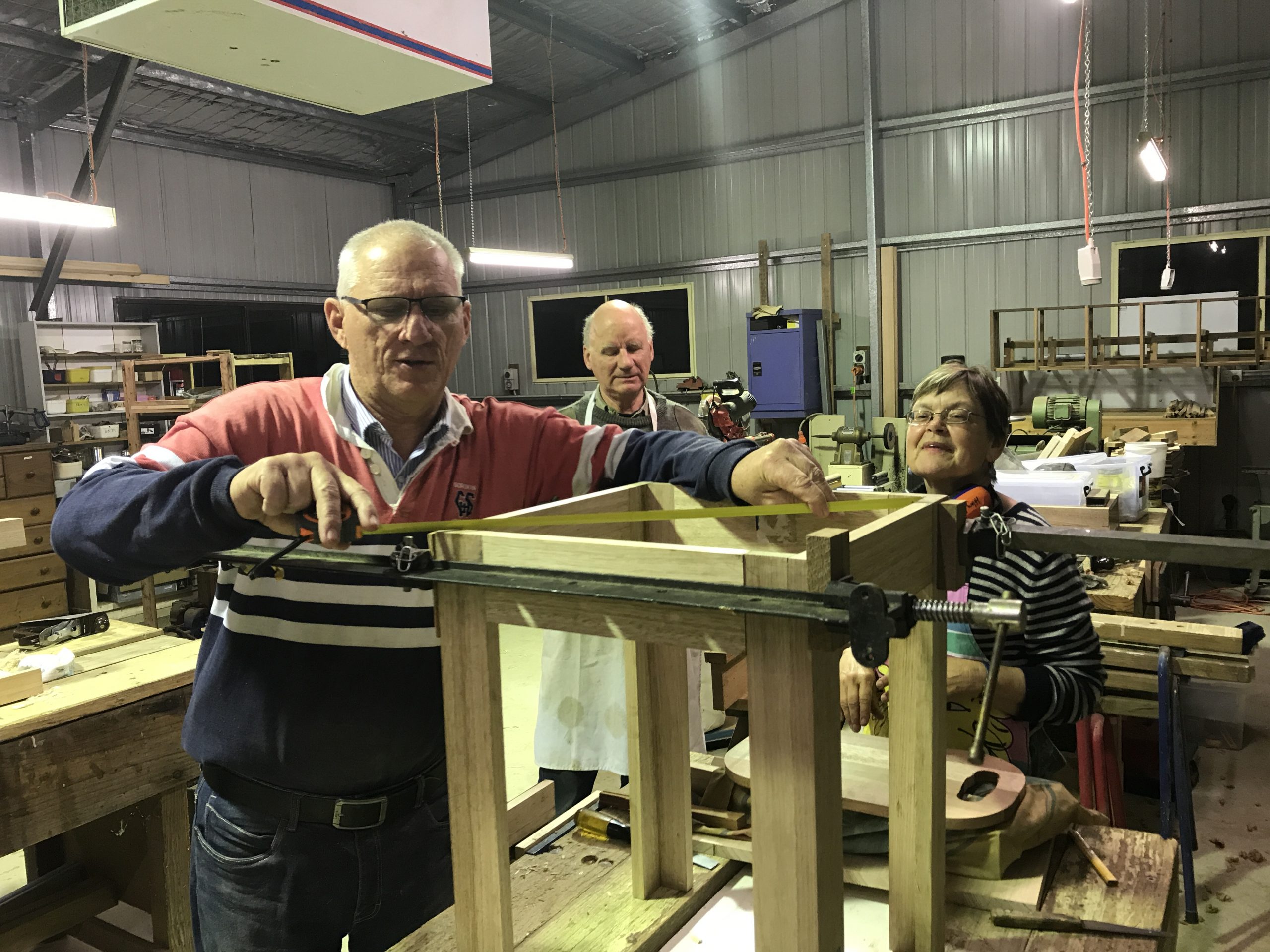 Bellingen Men's Shed
A not for profit organisation, open to men and women to learn new skills, with likeminded people.
Farewell Martin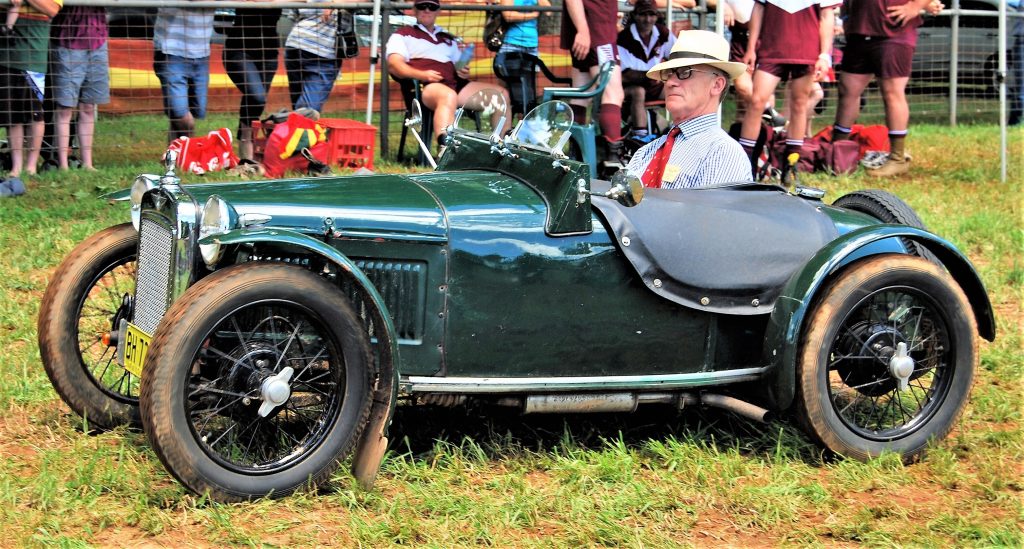 Thank you Martin. We'll miss you
A few words from Martin
"How lucky I am to have something that makes saying goodbye so hard."…. Winnie the Pooh
I retired on Wednesday October 11, 2023 from my position as secretary of the Shed. The Committee has appointed John Larcombe to act as secretary pending confirmation of his appointment by the members at the AGM towards the end of next month.
I have handed all the Shed records and files to John. The majority of the paperwork is in digital format which he is loading on to his laptop, The secretary's email address will remain unchanged and is in the process of being transferred to John. I hope that between us we will affect a seamless handover of the Shed's administration.
By way of background, Michelle Stockton began a campaign for the formation of a men's shed in Bellingen in 2008. An informal promotional committee was formed which was fortunate in being offered the use of Bernie Ayres' workshop and machinery in South Street from 2010 to 2013. Bellingen Rotary Club gave considerable administrative support during this period. In 2013 Bellingen High School kindly offered the Shed a site on the school campus. With the assistance of grants and fund raising the present building was erected and completed in 2015. In that year an Incorporated Association was formed, and the promotional committee handed its assets and liabilities to the Association. At its inaugural meeting the late Paul Holding, then High School Principal, was appointed president and I was appointed secretary.
During my involvement since 2010 and my tenure as secretary I have had the support of the successive Presidents and Committee members. The Shed has developed from Michelle's conviction that a shed would be an asset to the Bellingen community and through her relentless campaigning and the generosity of Bernie Ayers it came into being in his workshop. It is now firmly established in a purpose built workshop with a comprehensive set of machinery and hand tools, a steady membership and sound finances.
Our Shed has given me many years of pleasure from its beginnings in Bernie's sometimes chaotic workshop to the purpose-built facility we now have. We have weathered some difficult times with Paul's untimely death, Leon's departure to Canada and the pandemic but the Shed has emerged with a steady membership and an ever-increasing array of machinery. I enjoyed holding some woodworking hand tool classes which were rewarding for me and hopefully for those who attended. I am proud of what the members have achieved, and I am happy to have been of service to the Shed and through it to the wider Bellingen community. I will soon be returning to the UK for new adventures. I am most grateful for the patience and support shown to me by all members, past and present.
I hope that you will all give John your support as he works his way into his new position as secretary. If my experience is anything to go by he will be like a duck, calm on the surface, but always paddling like the dickens underneath.
Martin Hicks
Bellingen Men's Shed.
How can I find out more about the Bellingen Men's Shed?
Please call John Larcombe on 0402 201 929 and leave a voicemail with your contact details. He will call you back as soon as he can.
Become a Member
Members get access to our workshop. Membership costs $80.00 for the year ending 30th June 2023. It is billed annually.